Crafting unique vacations
We believe there is a difference between visiting a place and truly getting to know it.

At Island Homes we take your holiday - and the island - very seriously.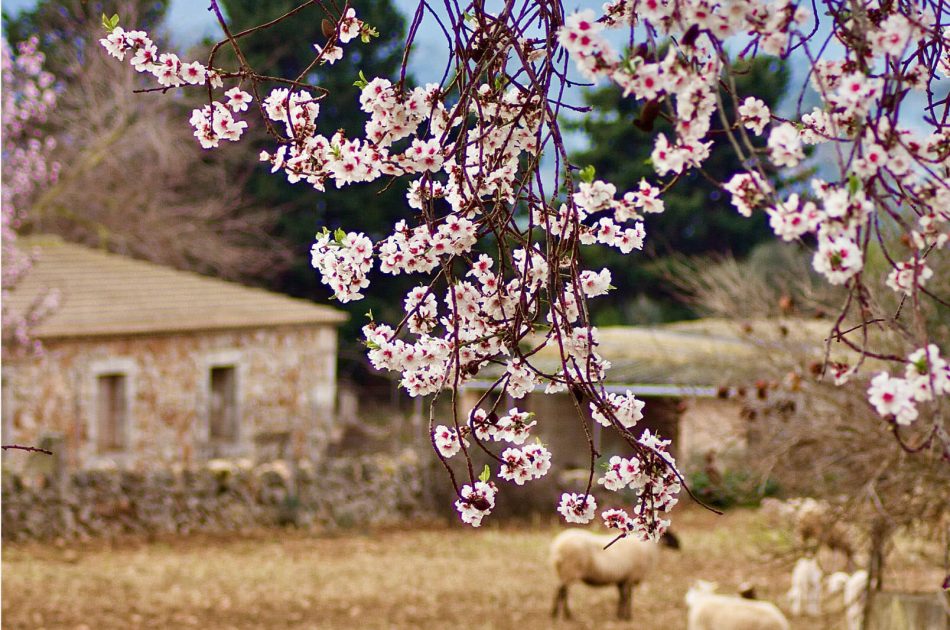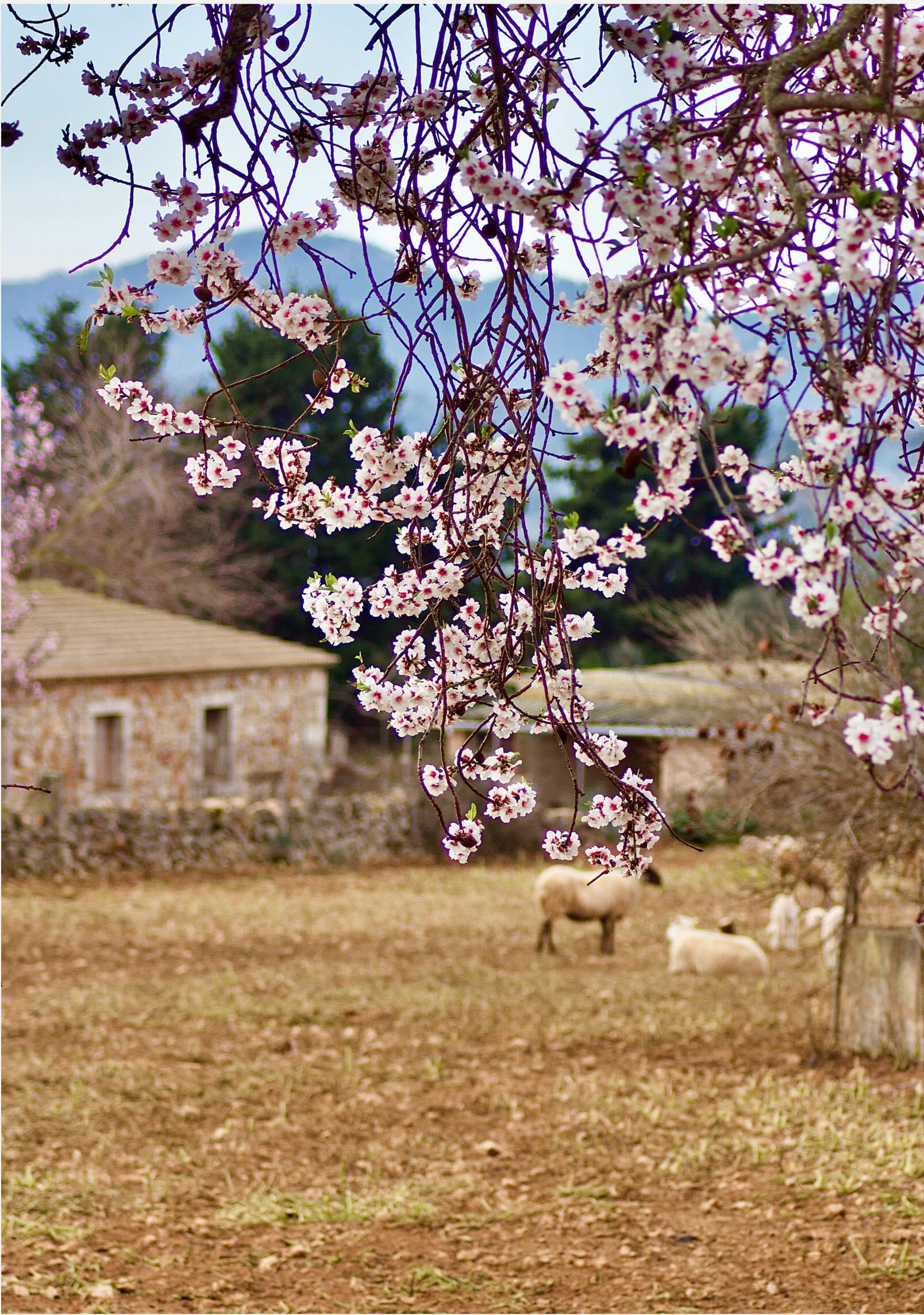 Born and raised here, we grew up surrounded by the timeless serenity and beauty of the Mediterranean. We're also fascinated by all the cultures merging with our own and travel beyond our coastline often. Years of discovering exceptional rental homes and working with local businesses to craft the ultimate tailor-made package, while becoming increasingly aware of the importance of sustainability and being environmentally-friendly, make us the perfect destination choice. We are dedicated to offering the best possible holiday, in a sustainable way that adds, not takes away, from this spectacular corner of the world. Our main goal is to ensure that others experience the island just as we did – and still do. 
Let your imagination blossom and let us take care of the rest.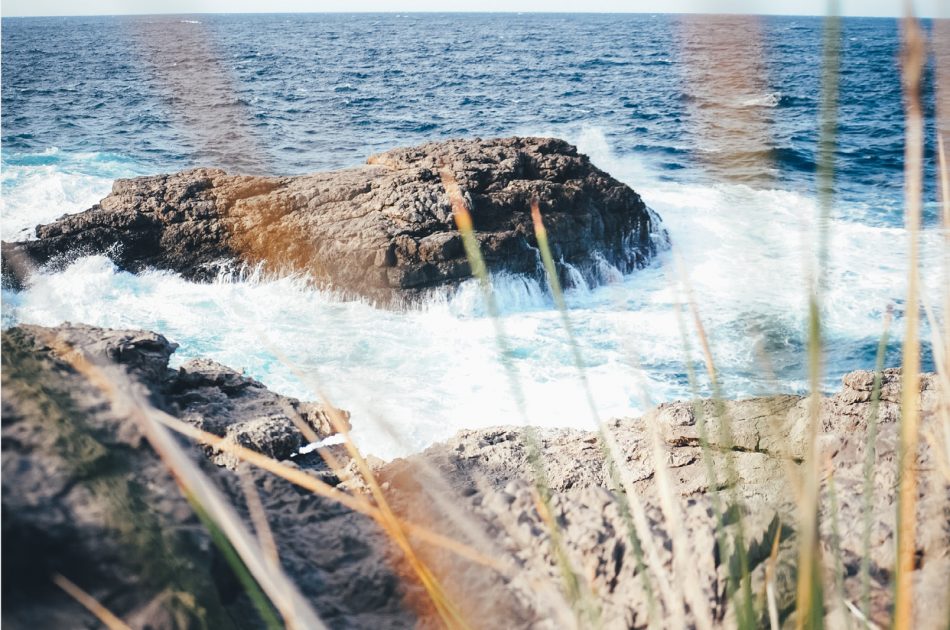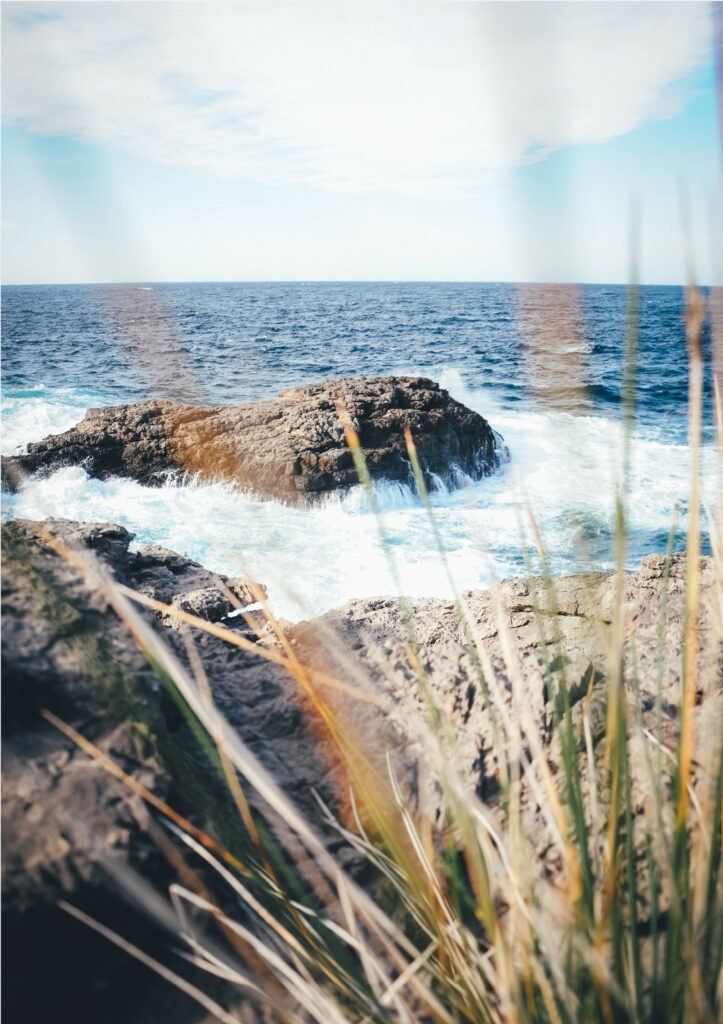 We understand that the perfect vacation is the rightmix of magnificient destinations, human connections and unforgettable experiences that drag you out of your daily-routine and shape memories for the future.
For that reason, we are fully commited to offering a myriad of services, from home selection to the design of daily activities for you to share with your ones. In Island Homes, we take your vacation very seriously and we are strivingto offer high attention to detail that your vacation deserves.
Let us help you find your very own slice of paradise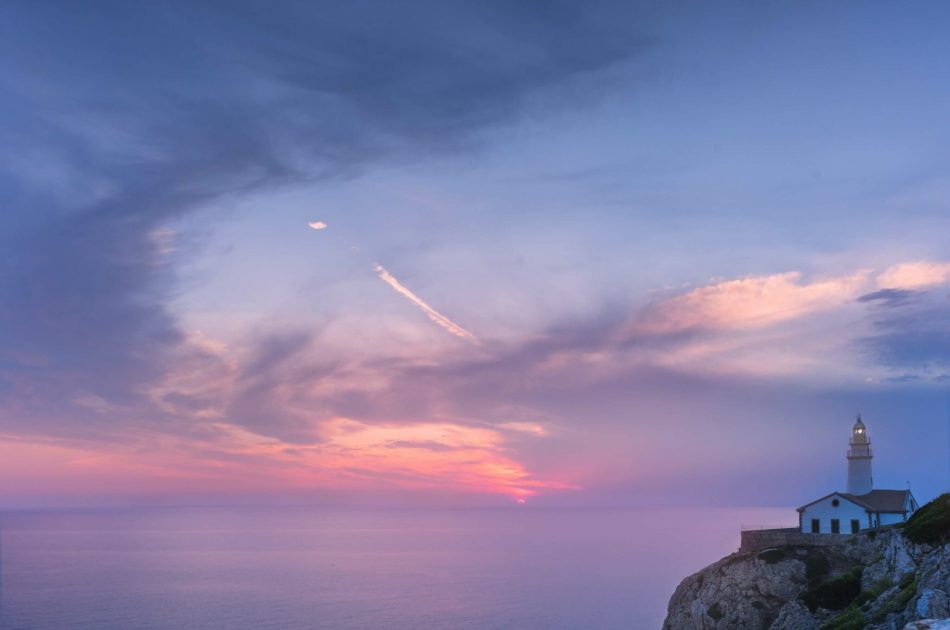 Our precious past and the unique sense of freedom and joy we carried into adulthood are now the building blocks of our company. We'd love nothing more than for our childhood memories to inspire you today; to take you back to a time when every wave and rock meant adventure; when picking lemons and making our own summer drinks was fun, and watching a sunset was magical. Simple, lasting, meaningful pleasures. We are passionate about Mallorca and want to share its beauty with you… because our holidays are tailor-made to YOUR dreams and needs.
SUBSCRIBE TO OUR NEWSLETTER