We understand that the perfect vacation is the right mix of mgnificient destinations, human connections and unforgettable experiences that drag you out of your daily-routine and shape memories for the future.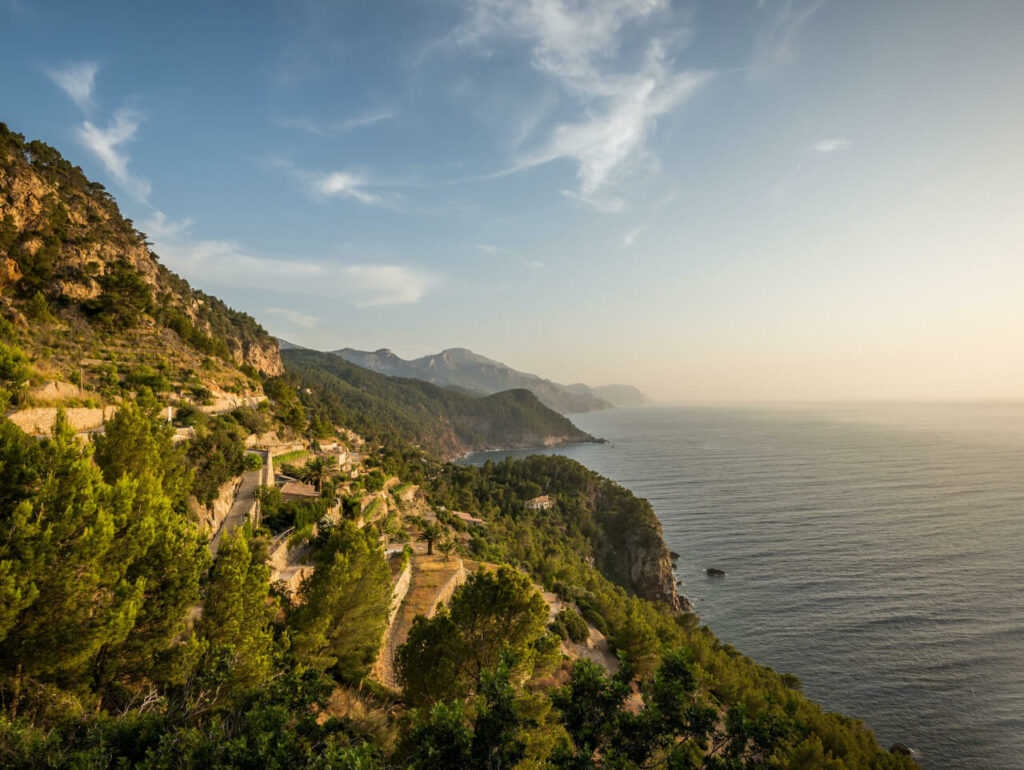 When all you need is to see, smell and hear the sea
Nothing like being close to the sea to feel completely renewed and rejuvenated! They say sea water has healing powers… come find out for yourself – stay in our hidden gems with sea views.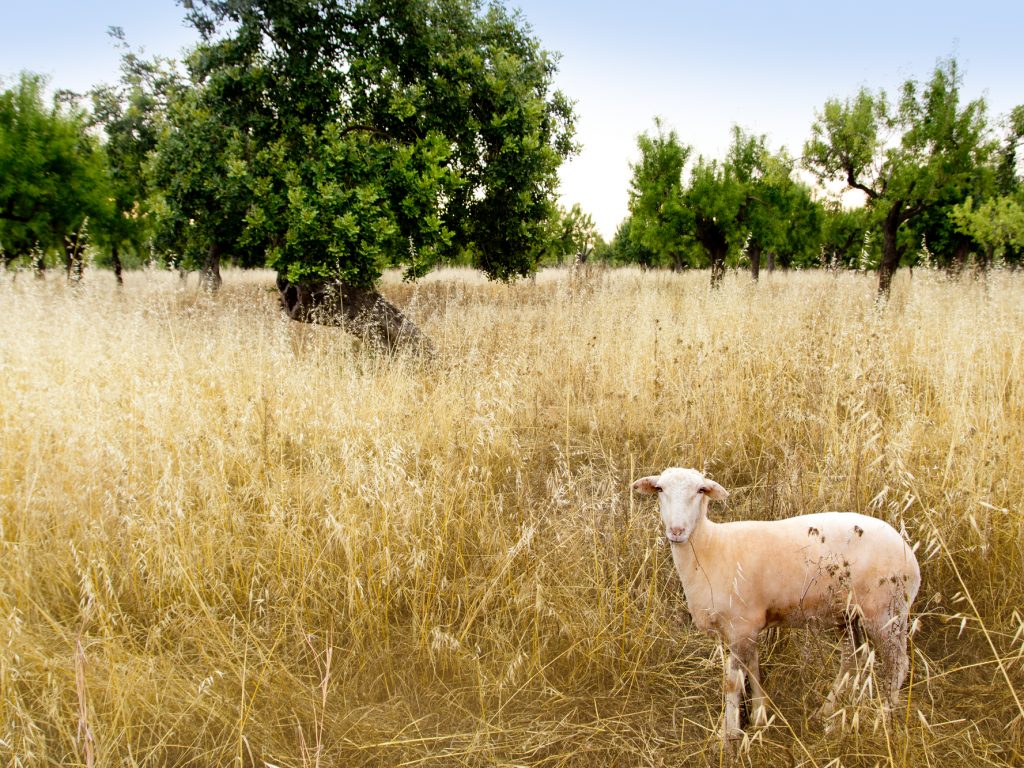 If you're searching for peace and quiet in stunning surroundings, we have some secret getaways in our books, where you can write that book, cook for your friends or enjoy local sports and activities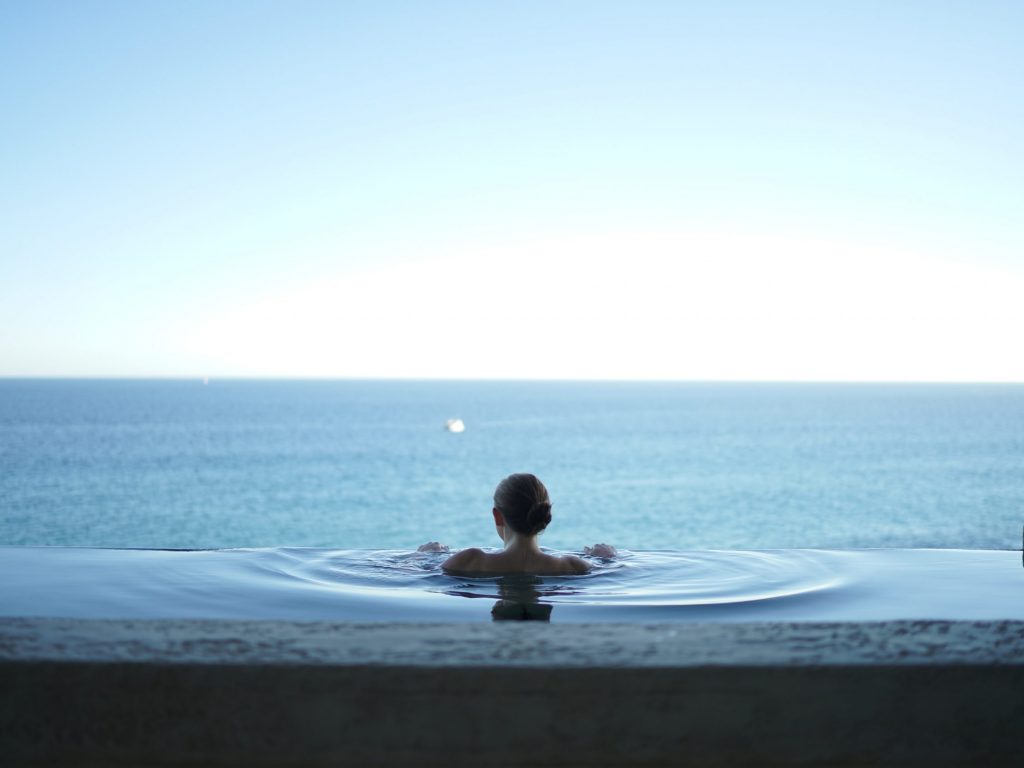 If your idea of holiday bliss is to only have to move from the pool to the cocktail bar, then the solarium – always with a spectacular view – then look no further…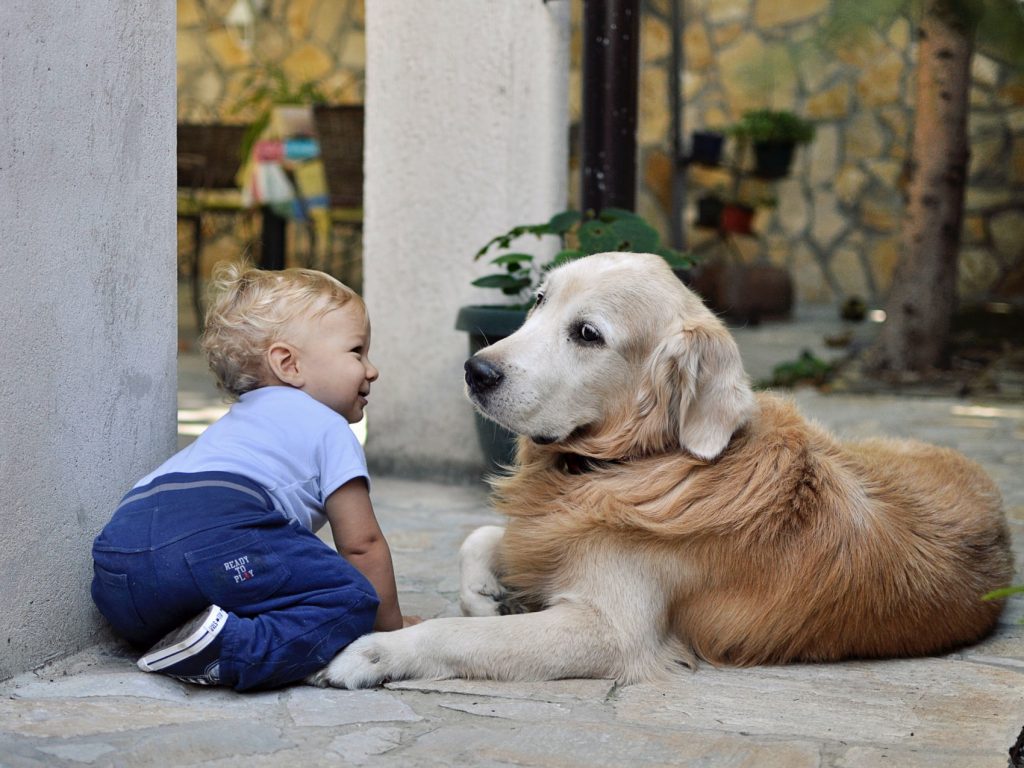 Take your best friend with you!
Some homes are better than others in the pooch-friendly department. If your idea of an ideal getaway is to take your best friend with you, check out our offers here. We've thought of every detail so you can both enjoy your stay equally.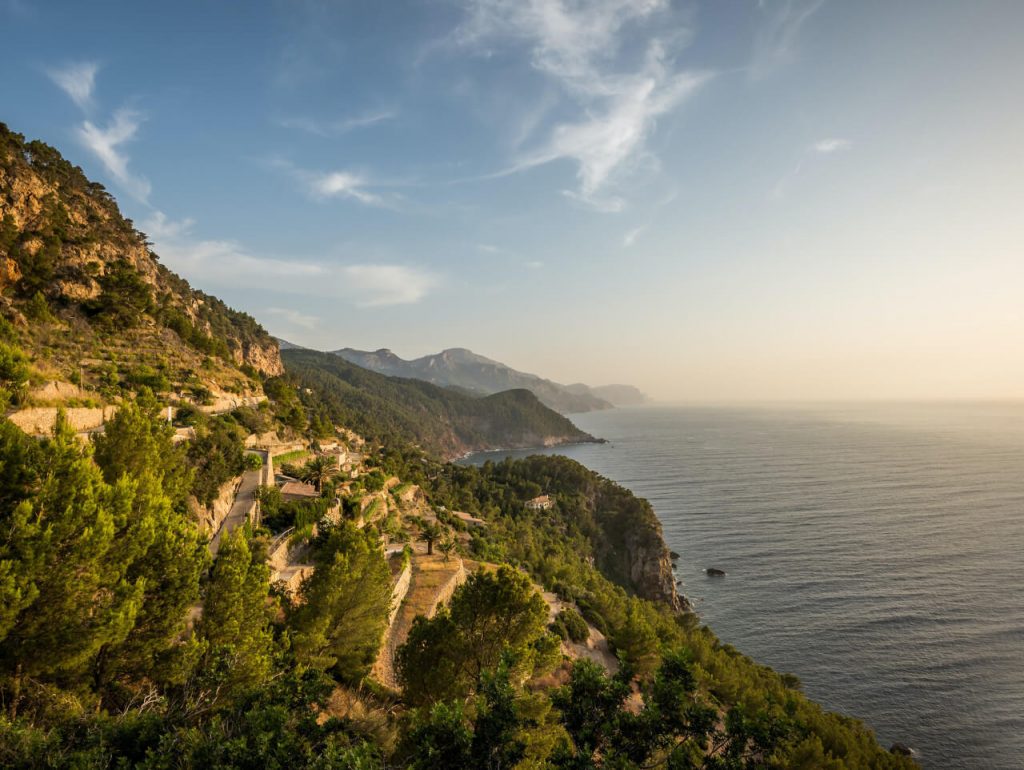 For a longer dream getaway

If you're looking for a long let on the island, you've come to the right place! We can offer you a large variety of options – whether comfort, a great office space, winter warmth, outdoor space or the possibility of home entertaining are your priorities, we've got you covered.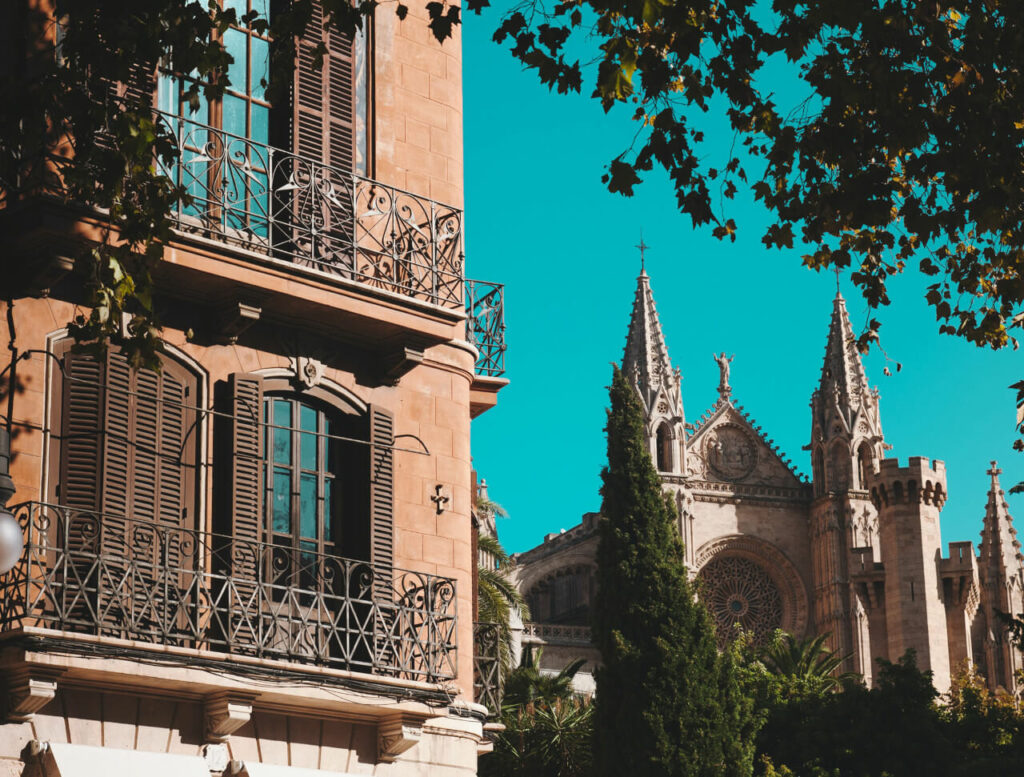 WORK FROM HOME - WITH A VIEW!
Working from home just got even better!
Working from home has its perks – no noisy offices or nosy co-workers, no strict dress code or timetables. It's great to find your own groove working in your own space… but if you add an incredible view every time you look up from your desk – well, that's the cherry on top. Discover our selection of quiet homes with great internet connection.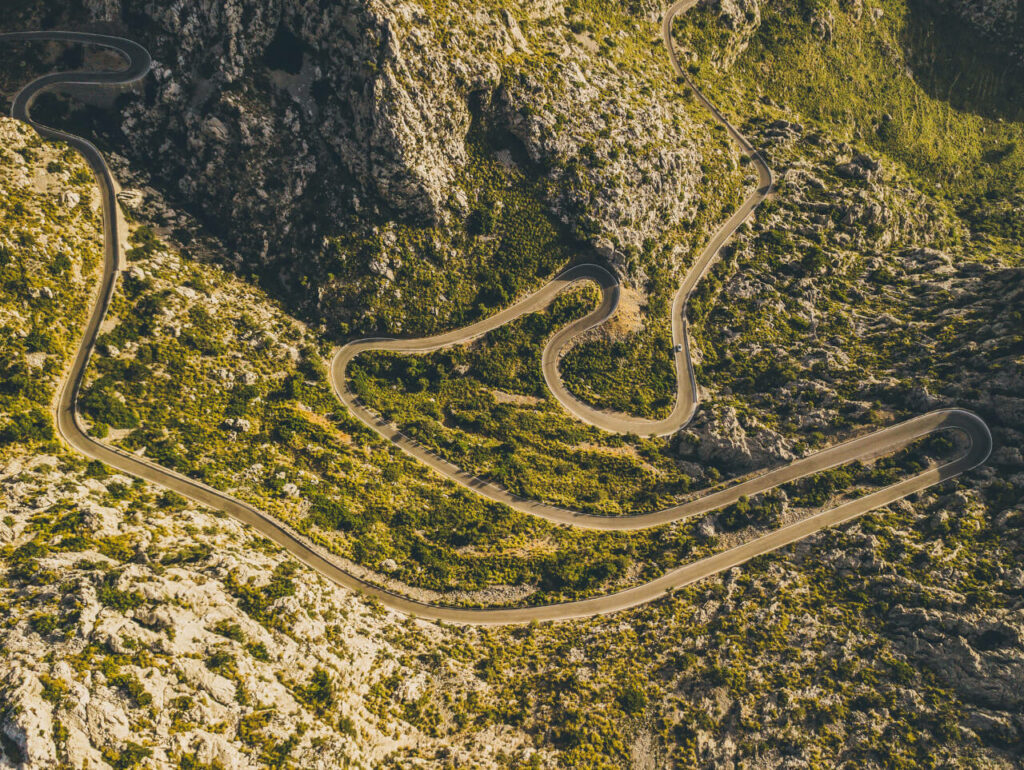 All you need is your bike... and plenty of energy!
Mallorca has extraordinary cycling routes of varying levels of difficulty, while enjoying little traffic, excellent temperatures and eye-popping views. We can point you in the right direction and suggest coaches or like-minded teammates if you don't want to explore solo. You may even make new lifelong friends in the process!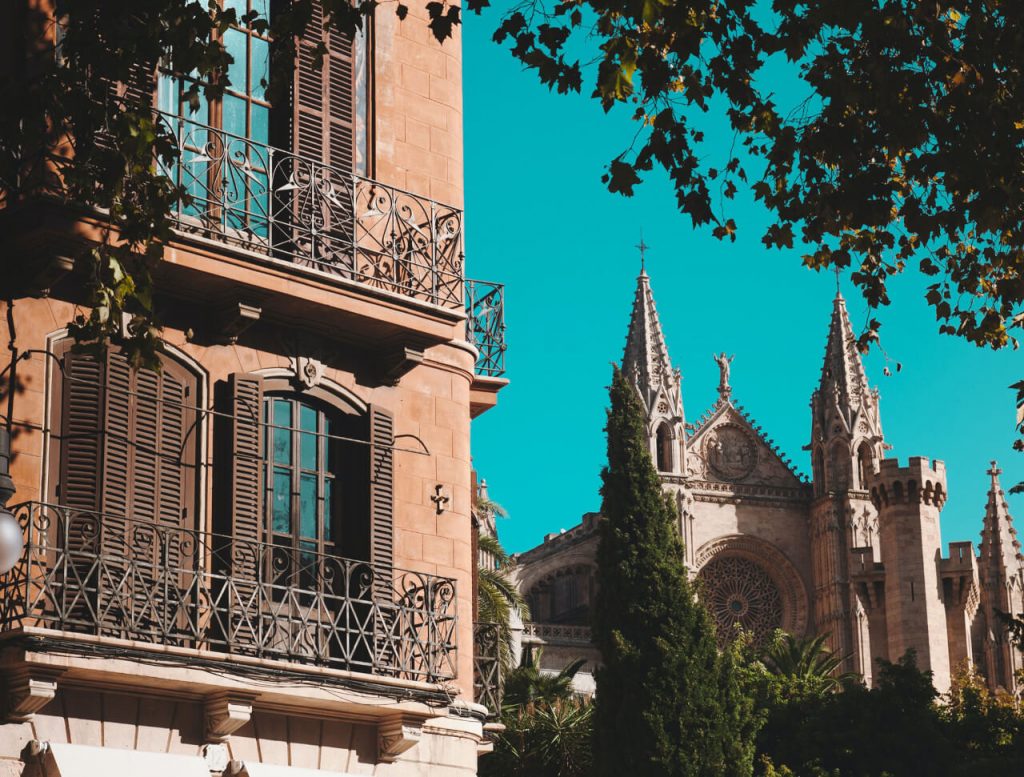 Quiet and spacious to share with your team
Quiet, spacious homes with fantastic internet connections. Great for those corporate events and office meetings. Lots of room for everyone to be productive in, plus calming views and outdoor spaces to connect in during leisure time.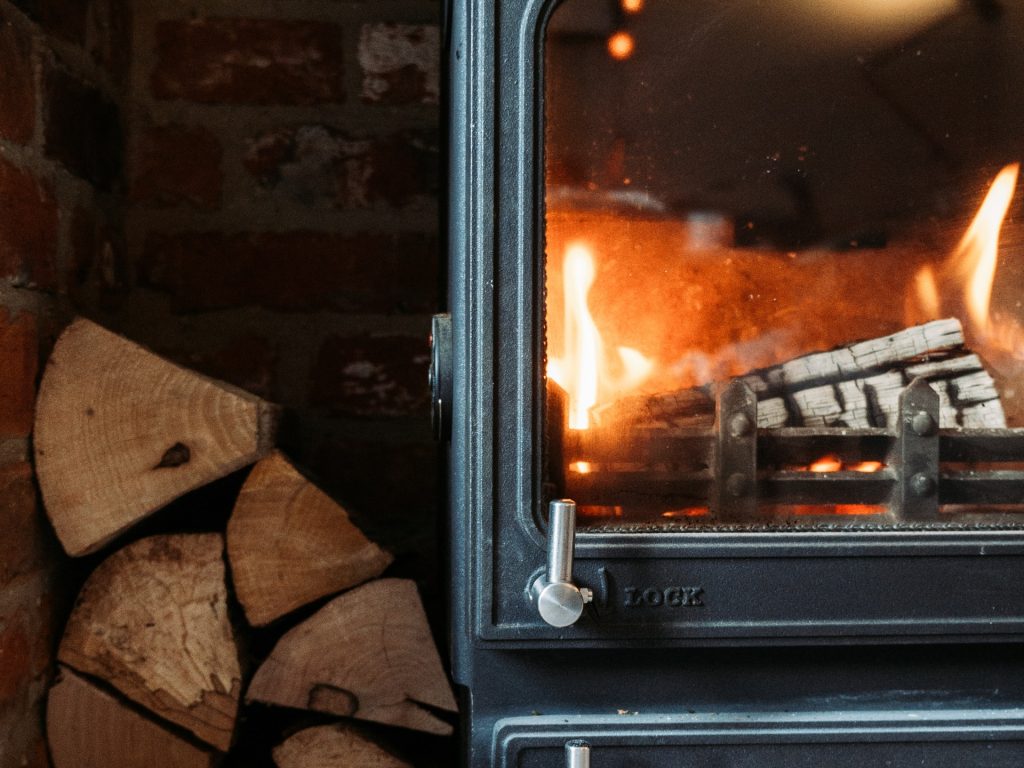 Starlit skies... silence...morning birdsong...
Cosy blanket? Check. Long forest walks? Check. Log fire? Check.
Catch up with all that reading material you've been longing to finish, spend time going for peaceful walks and building log fires, and get the rest you deserve.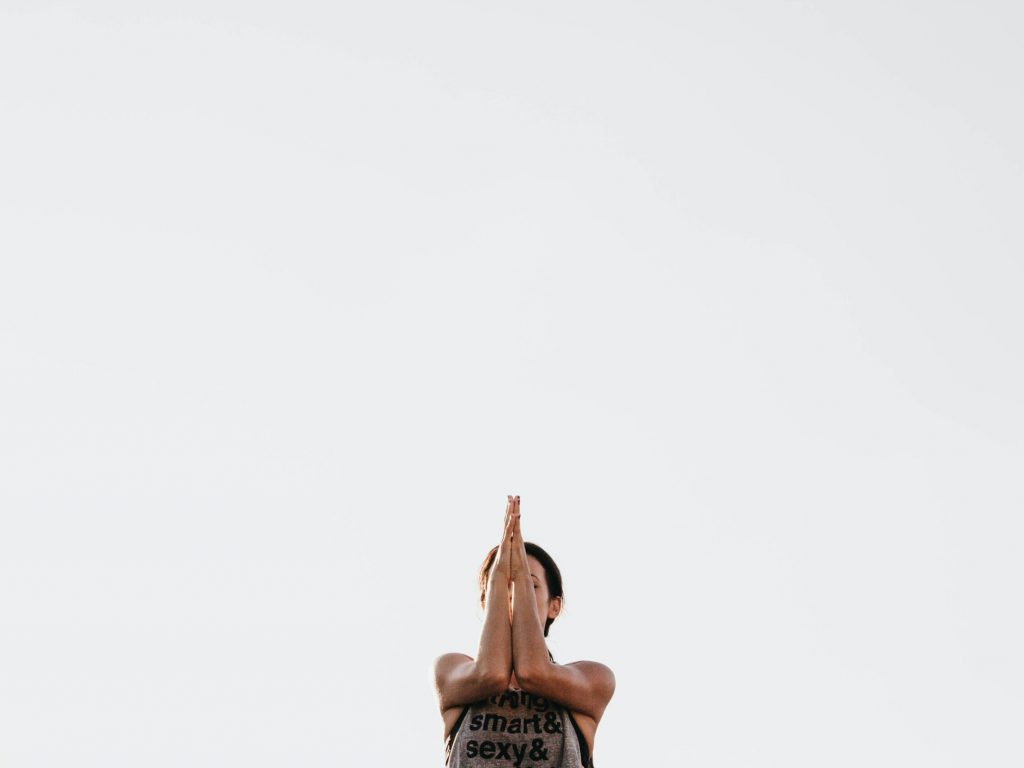 Escape to your personal yoga and meditation retreat
If what you crave is peace, tranquillity, recharging and reconnecting with yourself – you've found your very own nirvana right here. We'll provide the best environment for your inner transformation and offer you yoga and meditation options in stunning settings.