Hand-picked luxury villas in Alcudia
Discover our collections in Alcudia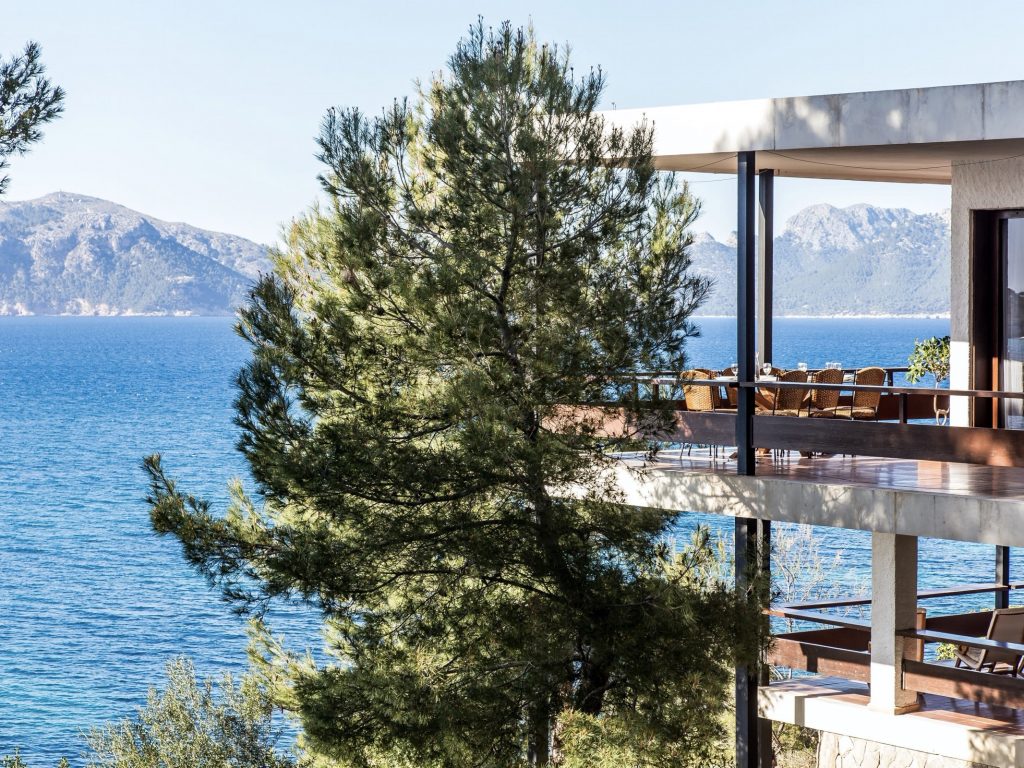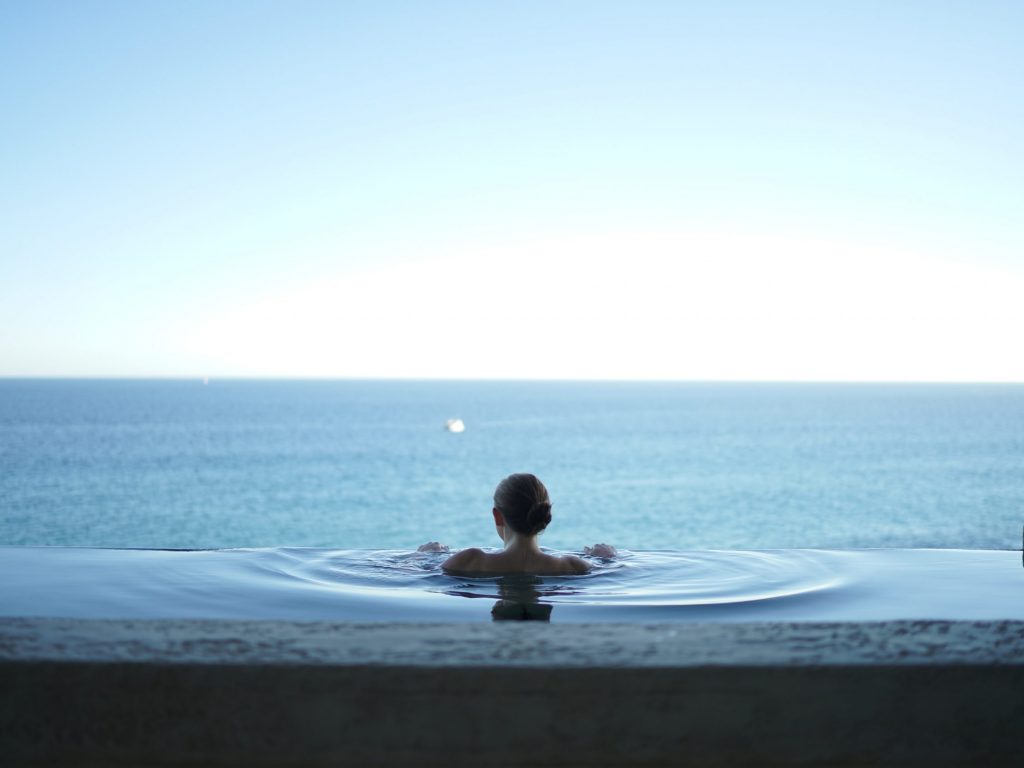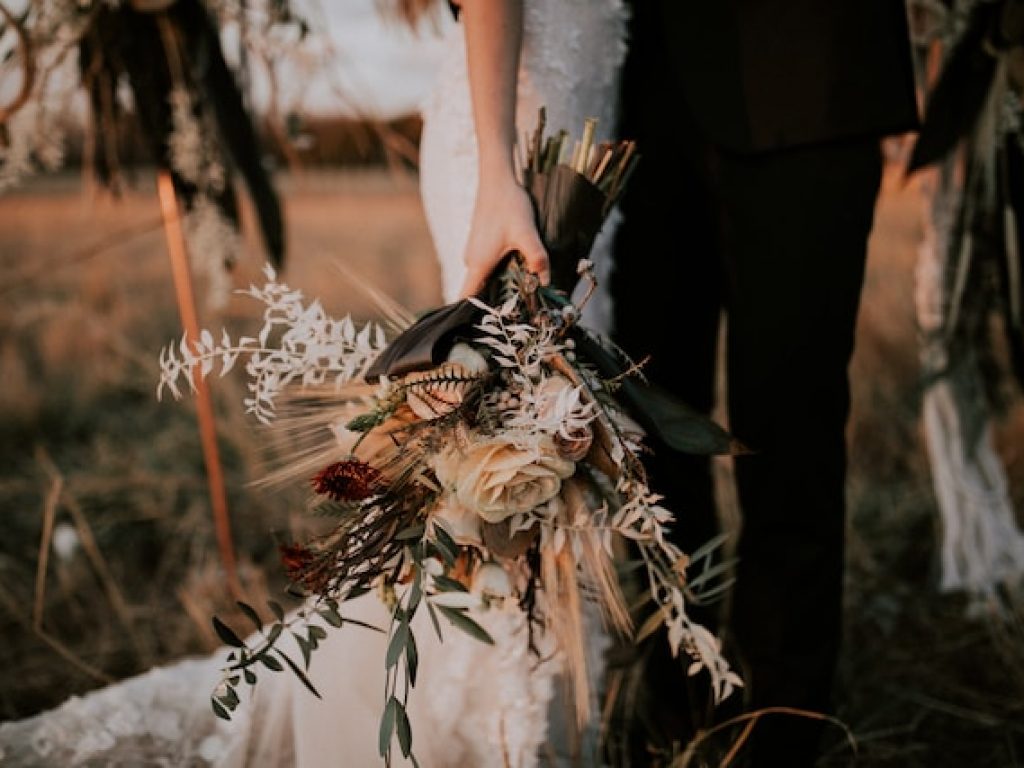 Unique venues to host your wedding
Pristine beaches amongst cultural heritage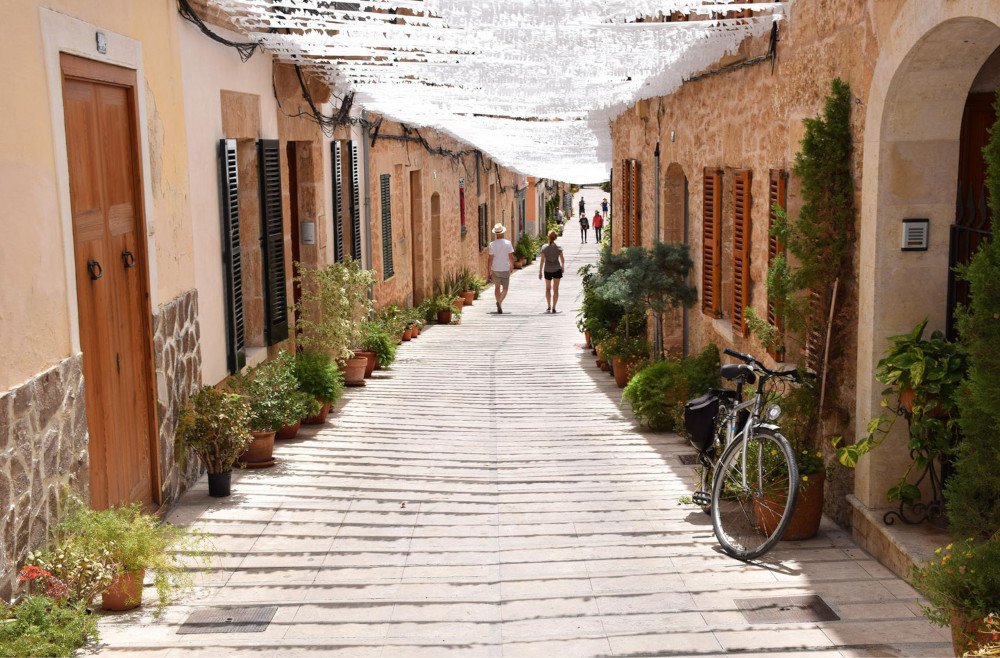 Nestled in the northern region of Mallorca, Alcudia is a dream destination for families looking for a luxurious holiday experience. Our luxury holiday rentals in Alcudia offer an exclusive experience with modern amenities and stunning Mediterranean views.
With its sandy beaches, crystal-clear waters and rich cultural heritage, Alcudia is a treasure trove of experiences waiting to be discovered. The old town of Alcudia is home to ancient city walls, a Gothic church and a Roman amphitheater. For beach lovers, the Alcudia beach is the longest and most popular on the island, stretching for almost 7 kilometers. Other nearby beaches include Playa de Muro, Puerto de Pollença and Cala San Vicente, all offering their unique charm and beauty.
Experience the best that Alcudia has to offer with our luxury holiday rentals. Our properties are carefully selected to provide a unique experience for every guest, with each villa offering its own charm and personality. Whether you're looking for a relaxing getaway or an adventure-packed holiday, Alcudia has something for everyone. Book your stay now and discover the magic of Alcudia, Mallorca with us.
Other locations nearby Alcudia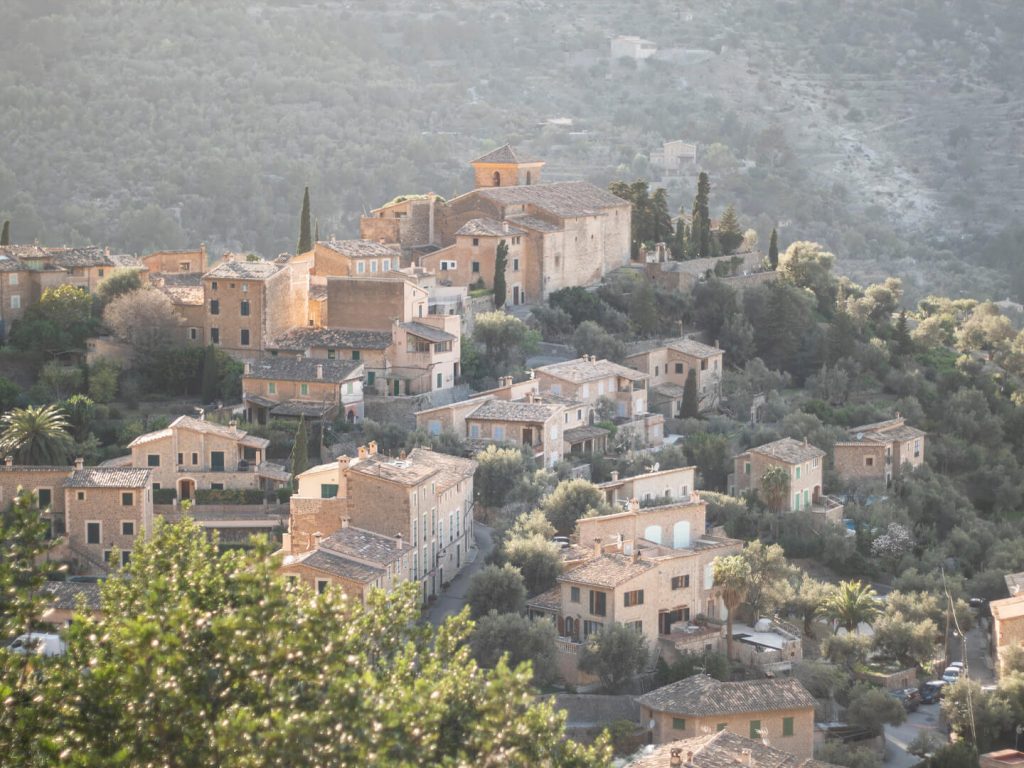 A hidden gem in the mediterranean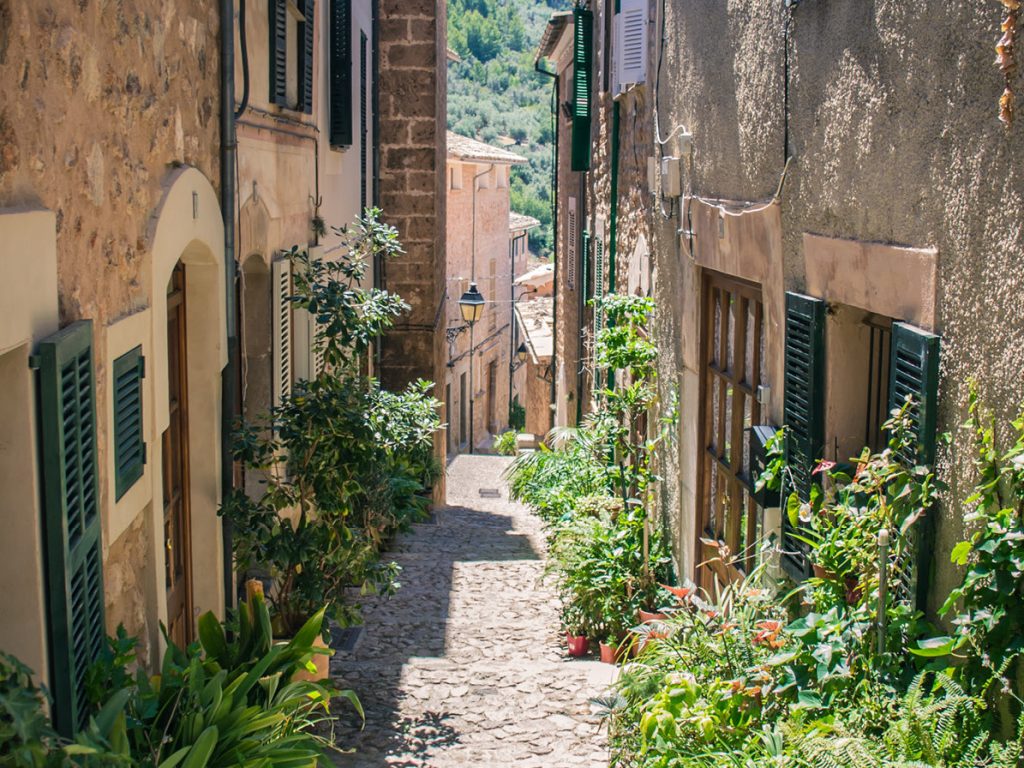 Charming oasis in the Tramuntana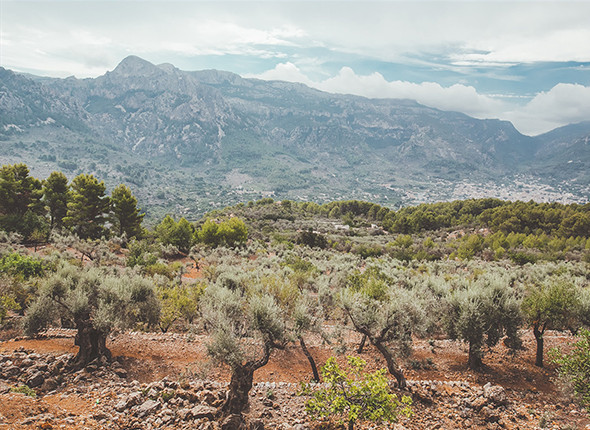 Picturesque mountian town in the Sierra