Discover our selection of luxury villas in Deia
Discover our collections in Deia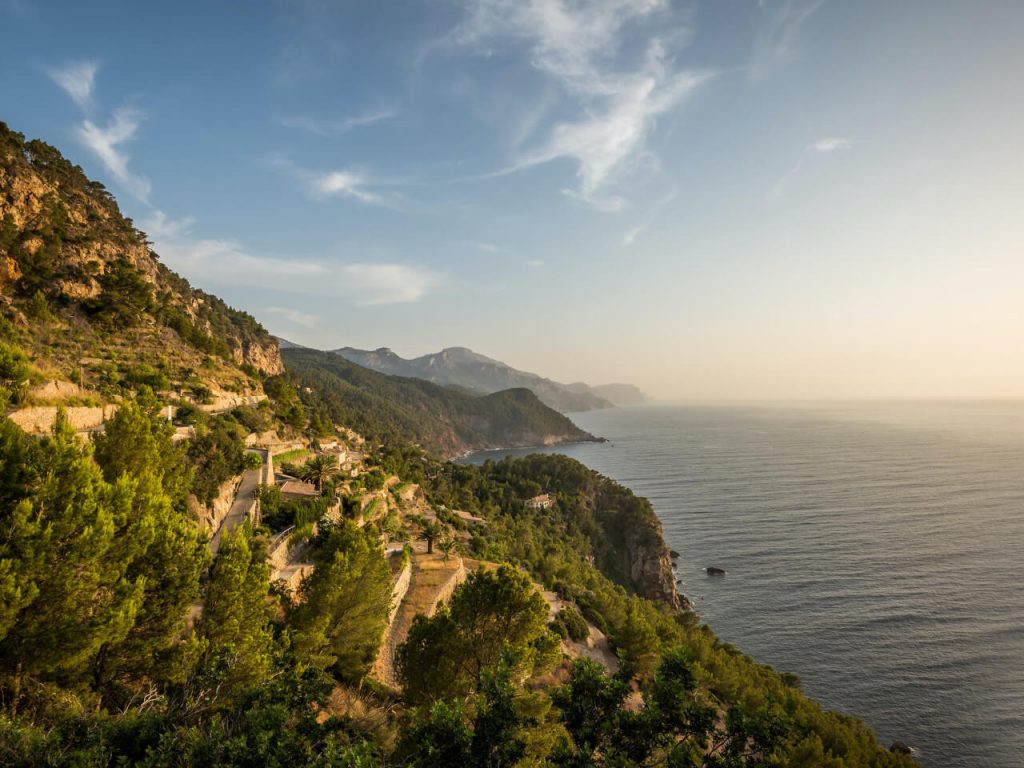 Breathtaking homes with sea views in Deia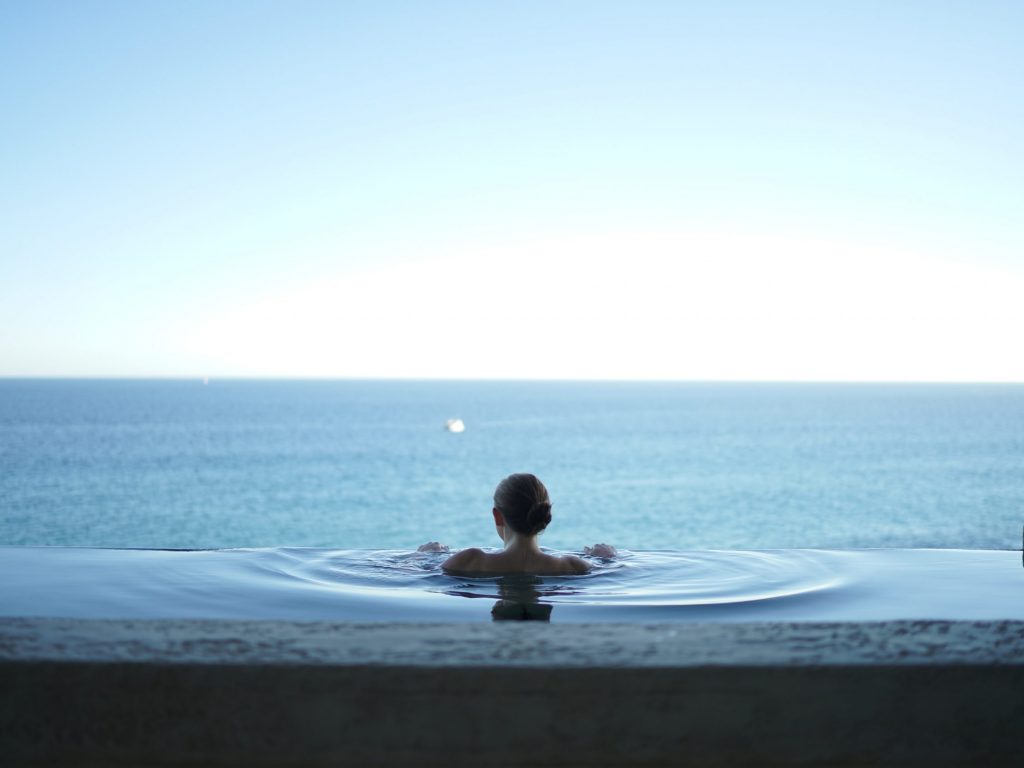 Luxury villas with a pool in Deia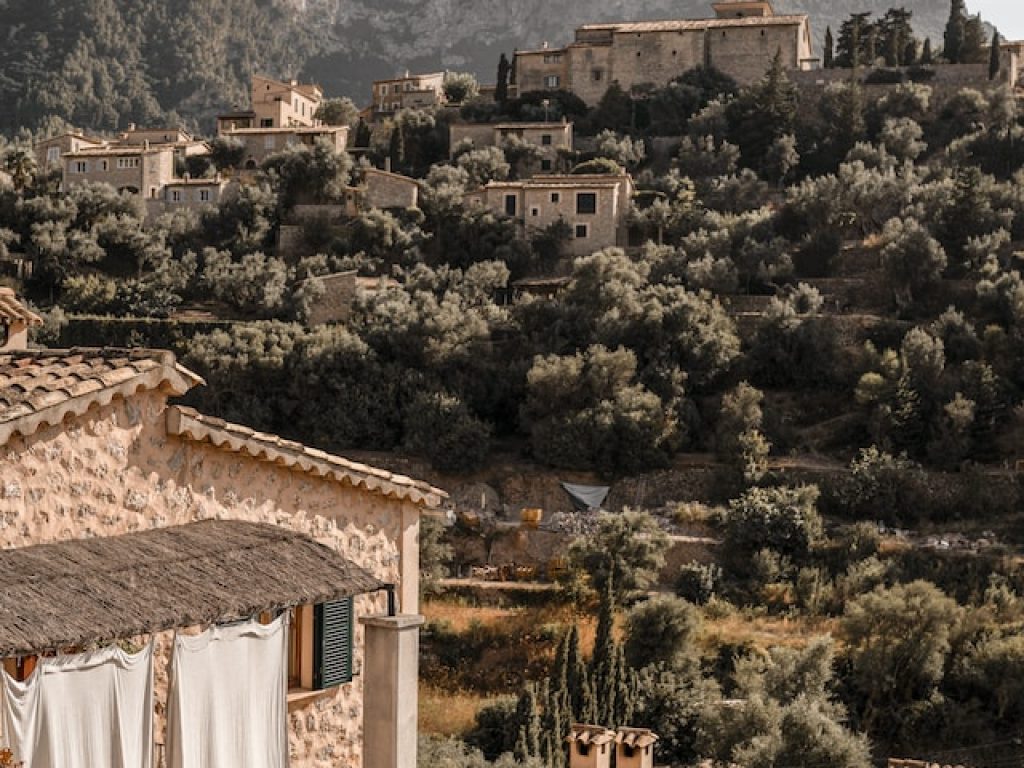 A hidden gem in the Mediterranean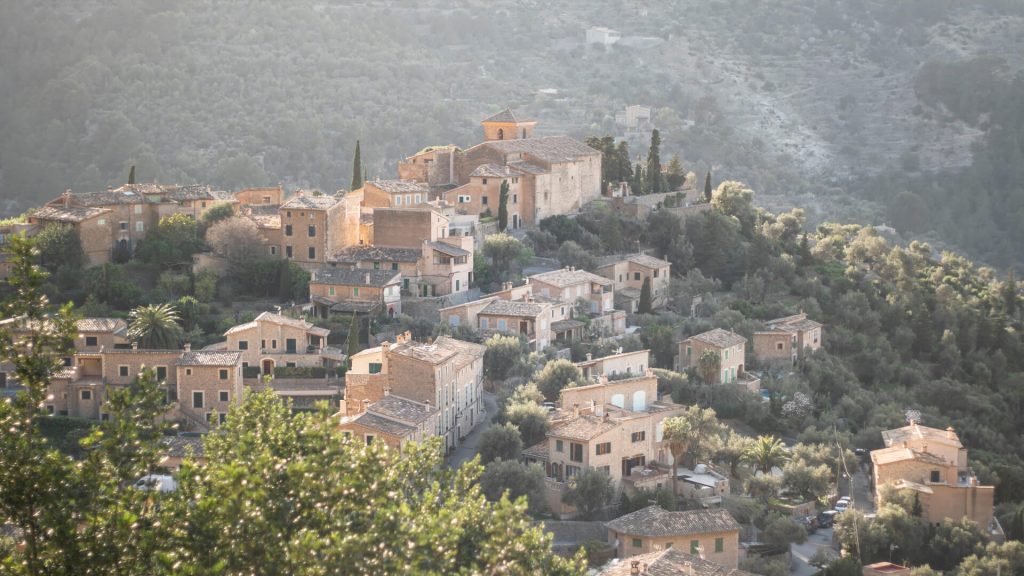 Nestled in the heart of the Sierra de Tramuntana mountain range, Deia is the epitome of luxury holiday rentals in Spain. This quaint village is a hidden gem, offering breathtaking views of the Mediterranean Sea and a serene ambiance perfect for family holidays. Deia boasts some of the most luxurious holiday villas, each offering a unique experience for guests seeking a bespoke vacation.
Deia is not just a place to stay but an experience that will leave you wanting more. The village is surrounded by verdant olive groves, orange trees and a stunning coastline. It's the perfect place for hiking, mountain biking, or simply relaxing by the pool. The concierge service provided by Island Homes Mallorca ensures that every guest is catered to their needs, from organizing tours to arranging transportation.
Whether it's exploring the village's rich history or enjoying the natural beauty of the Sierra de Tramuntana, Deia is the perfect destination for a luxury family holiday. With its perfect blend of culture, natural beauty and luxury accommodation, Deia is a must-visit destination for travelers seeking a unique experience. Book your stay now and discover the magic of Deia.
Other locations in Mallorca