Hand-picked luxury villas in Soller and Puerto de Soller
Discover our collections in Soller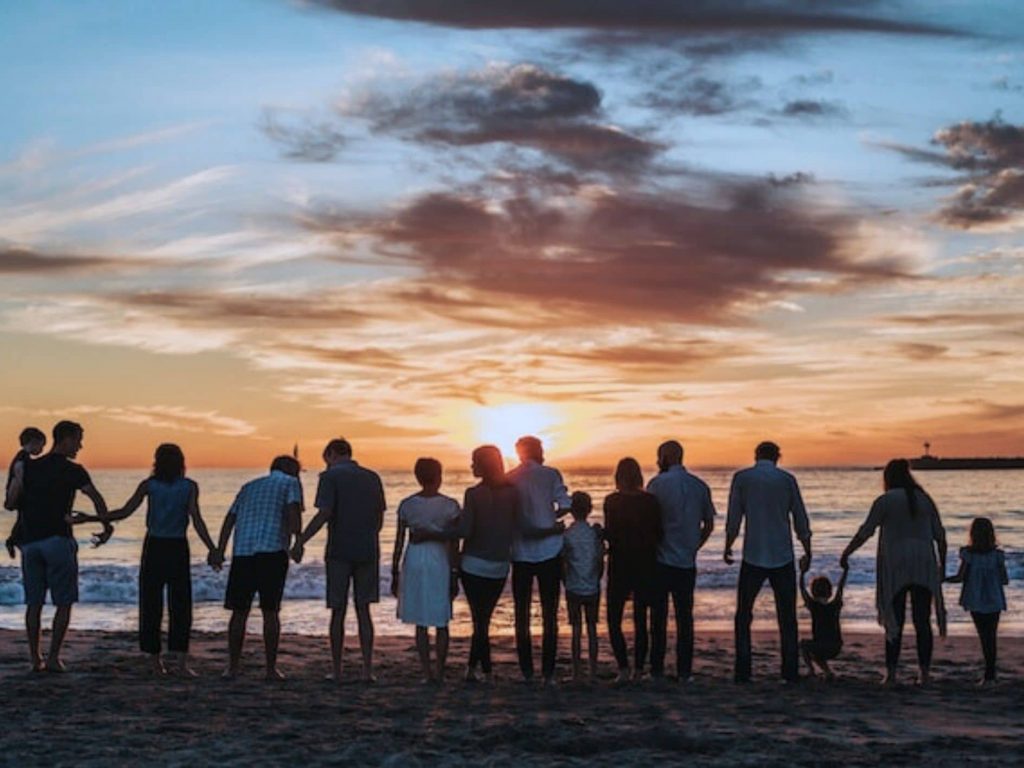 Luxury villas for 12 o more guests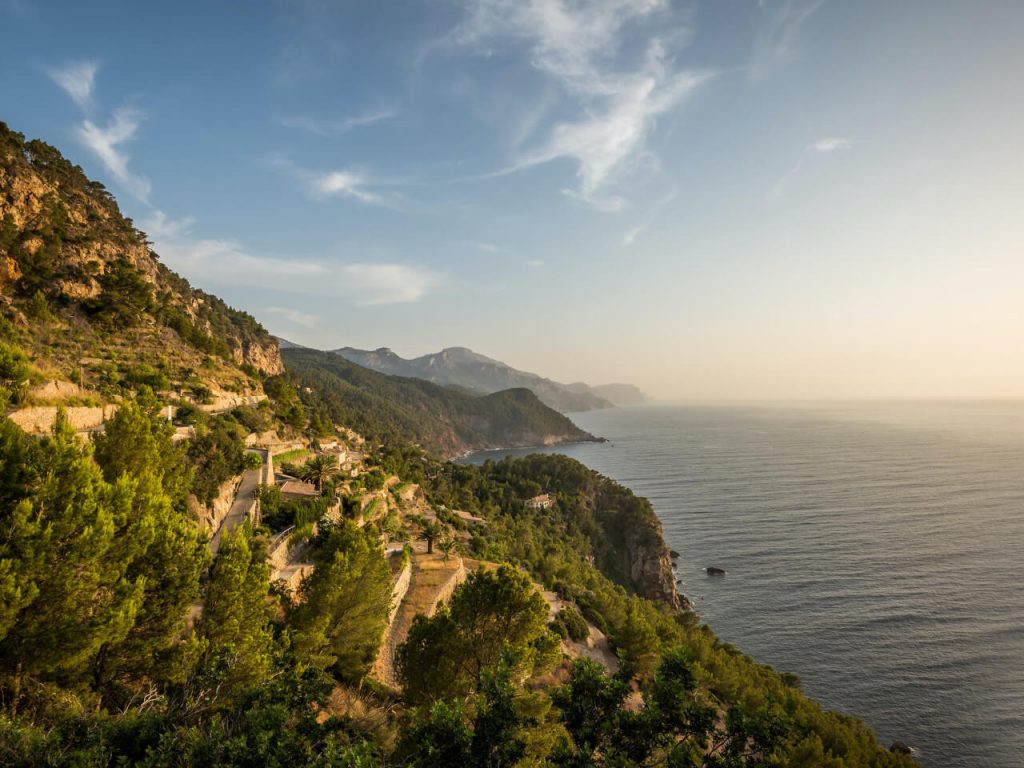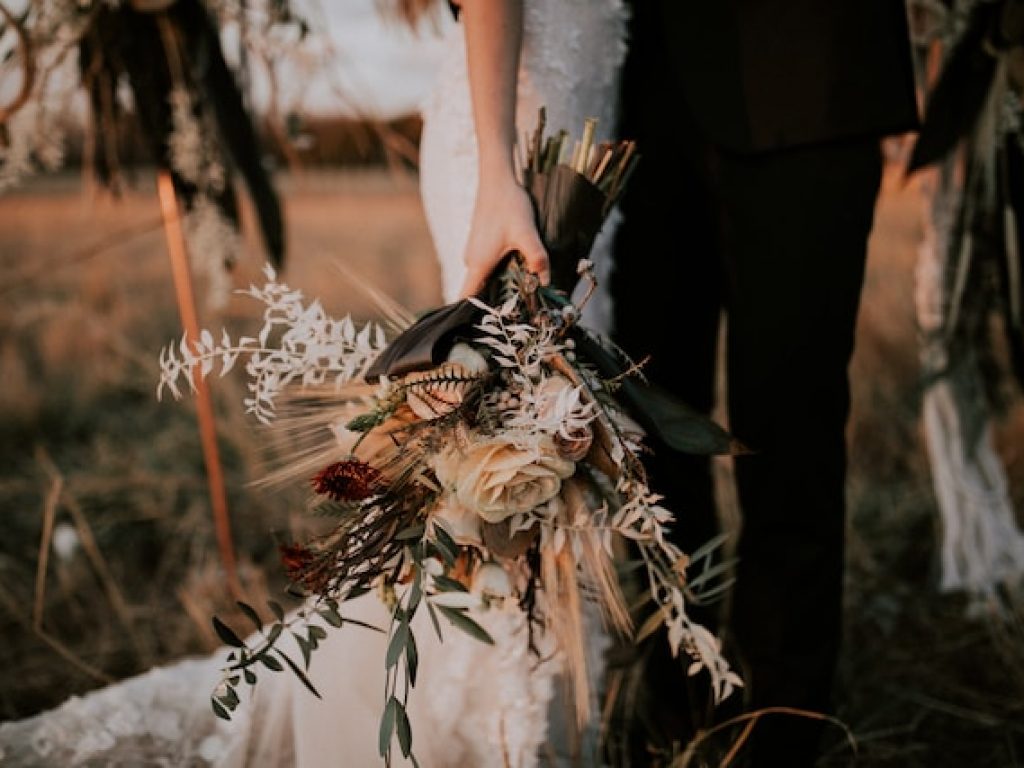 Unique venues to host your wedding
Discover Soller and Puerto de Soller
A Charming Oasis in the Tramuntana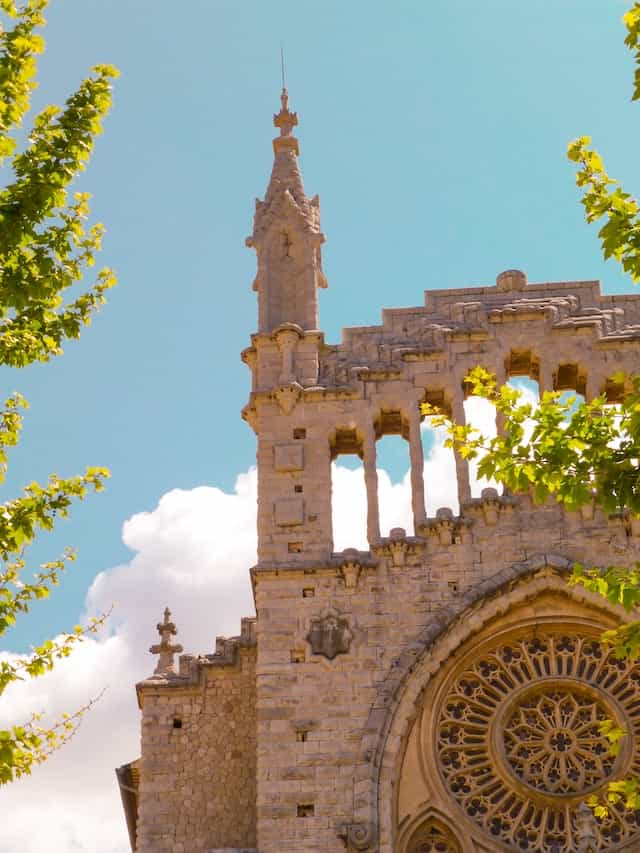 Nestled in the heart of the Sierra de Tramuntana mountain range, Soller is the perfect destination for a luxurious family holiday. With a stunning coastline, breathtaking views and a rich cultural heritage, Soller is the ultimate destination for those seeking an unforgettable experience. Our luxury holiday rentals in Soller offer the perfect blend of comfort and style, with each villa providing a unique experience for guests.
Experience the beauty of Solle with our personalized concierge services, which cater to your every need. Whether it's arranging a private chef or organizing a tour of the village's historic landmarks, we ensure that every guest has a bespoke experience. Soller is a paradise for nature lovers and adventure seekers, with hiking, mountain biking, and water sports all readily available.
Soller is not just a destination, but an experience that will stay with you forever. With its picturesque villages, quaint cafes and stunning mountain views, Soller is the perfect destination for those seeking a blend of culture and natural beauty. Book your stay now and discover the magic of Soller with our luxury holiday rentals.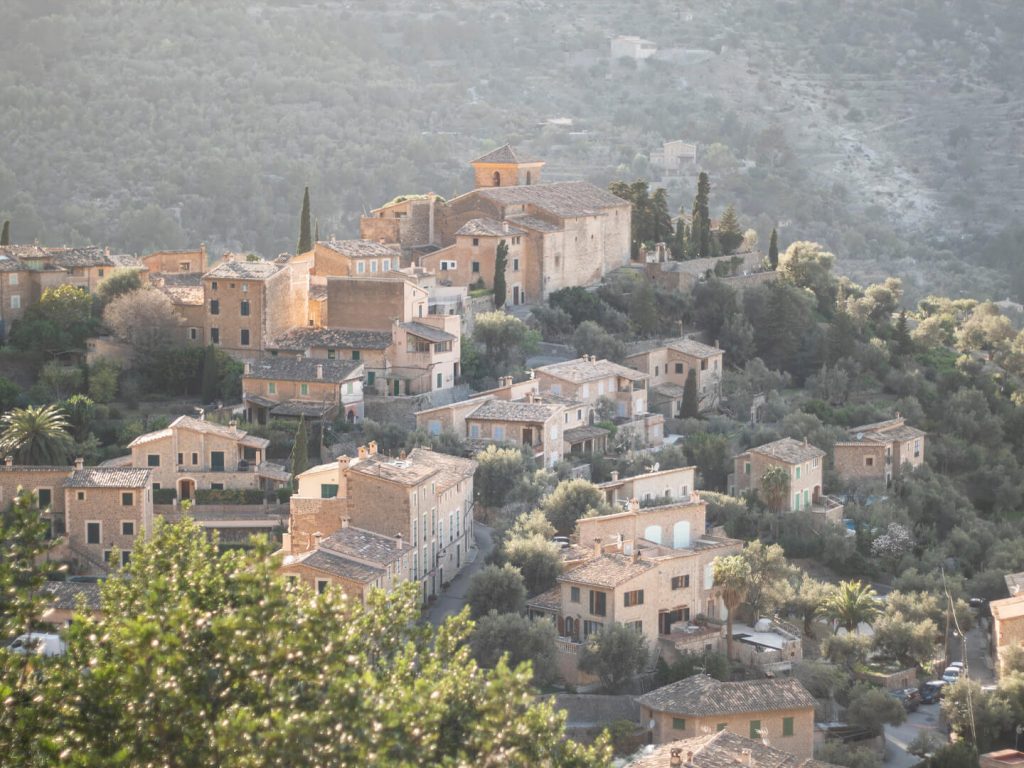 A hidden gem in the mediterranean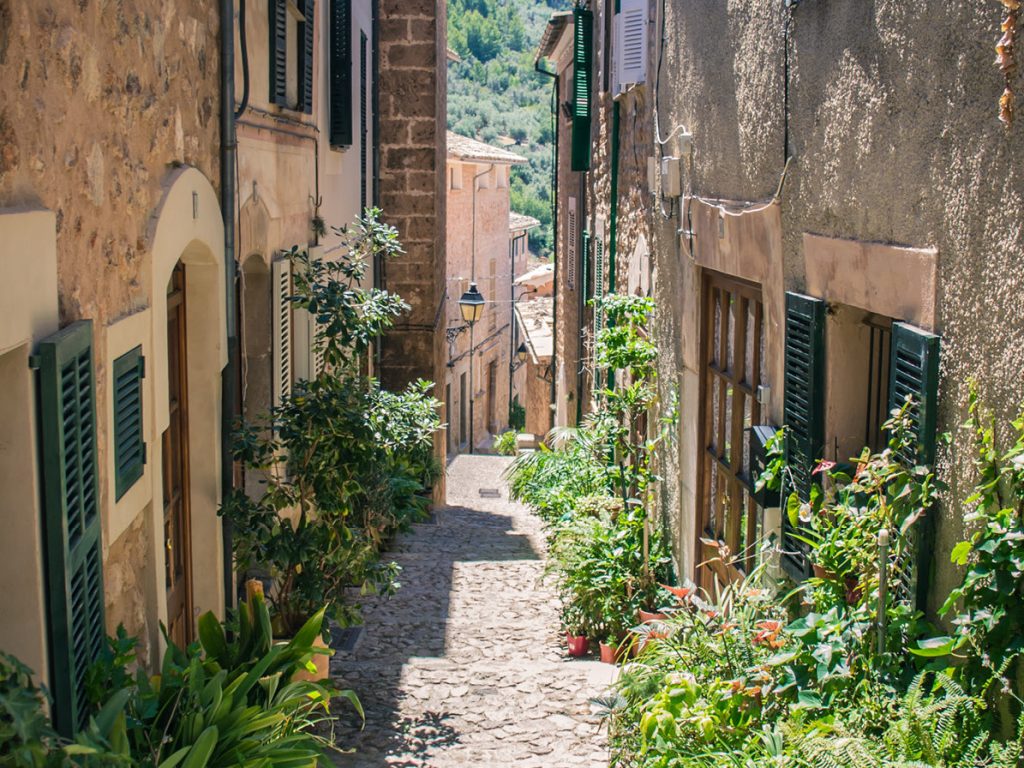 Charming oasis in the Tramuntana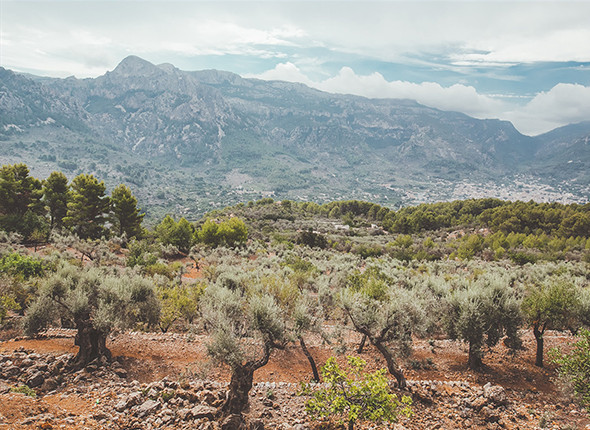 Picturesque mountain town in the Sierra