Luxury villas for rent in Valldemossa
Discover our collections in Valldemossa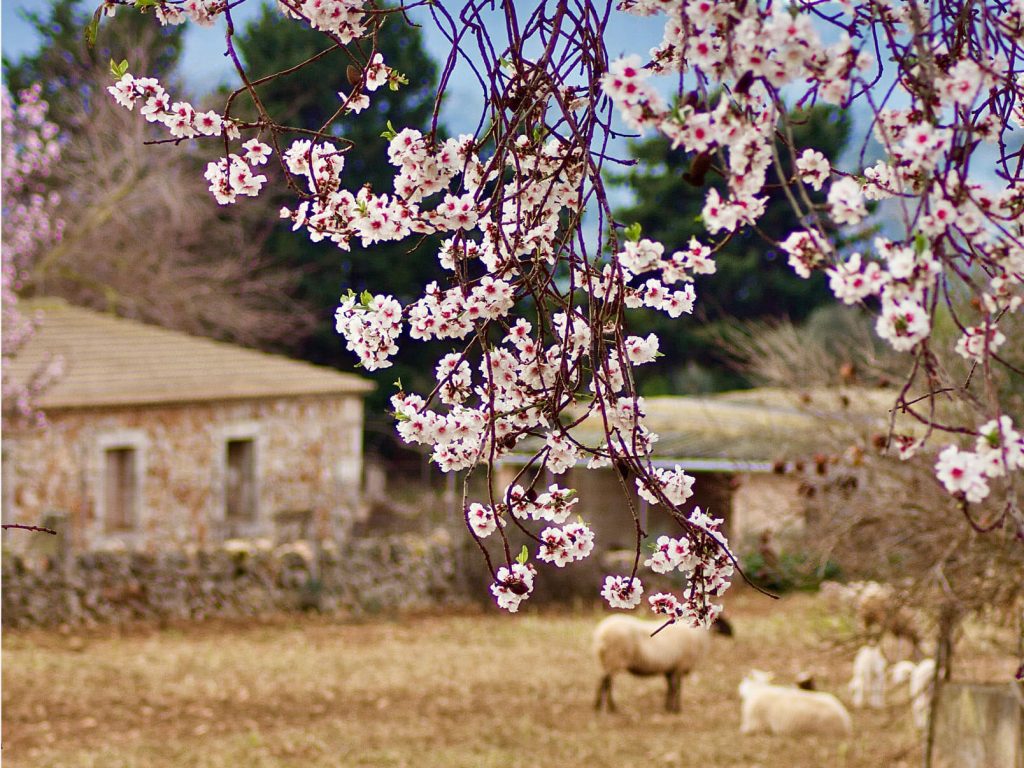 Cozy countryside homes to unwind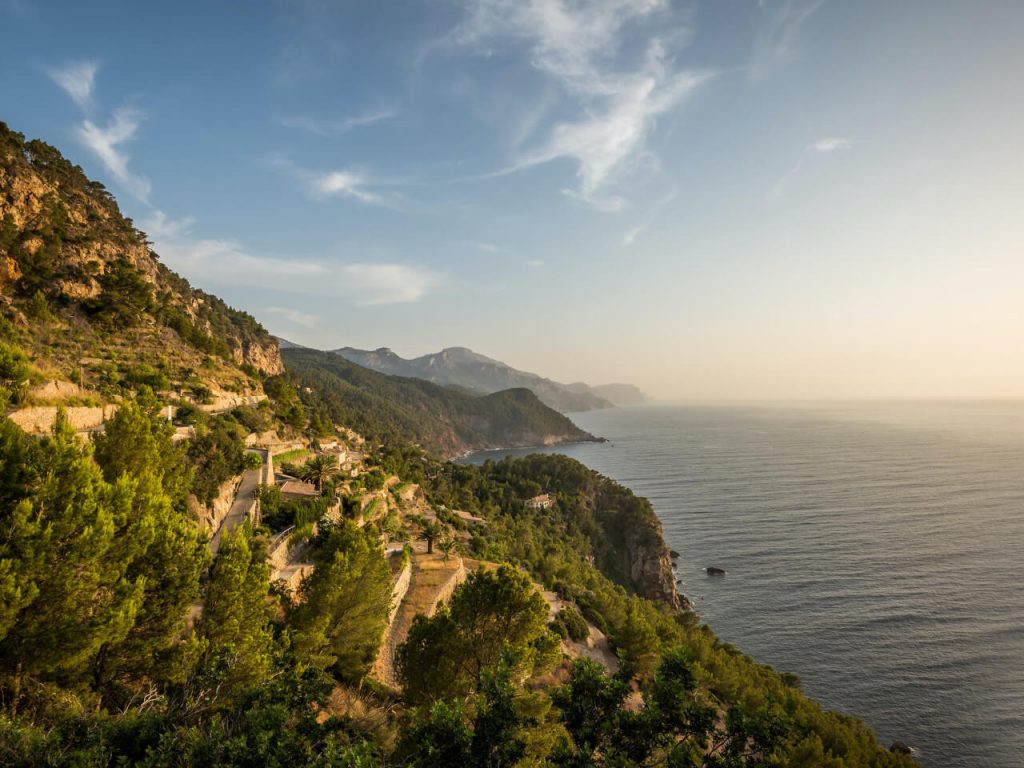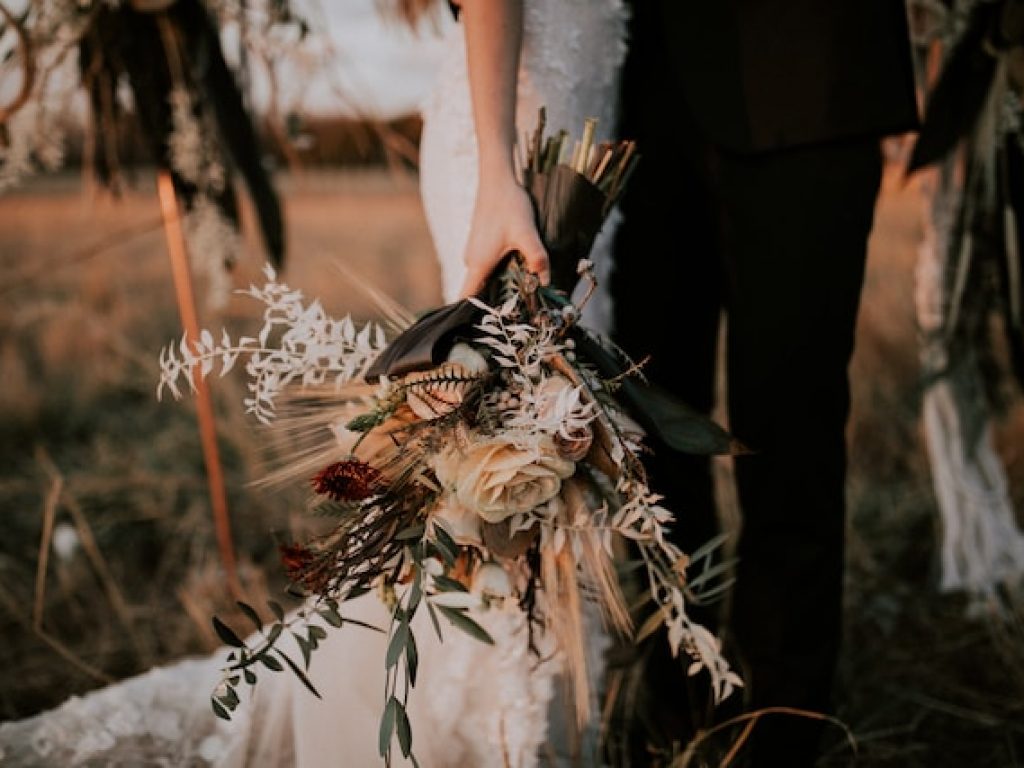 Unique venues to host your wedding
Where tradition meets luxury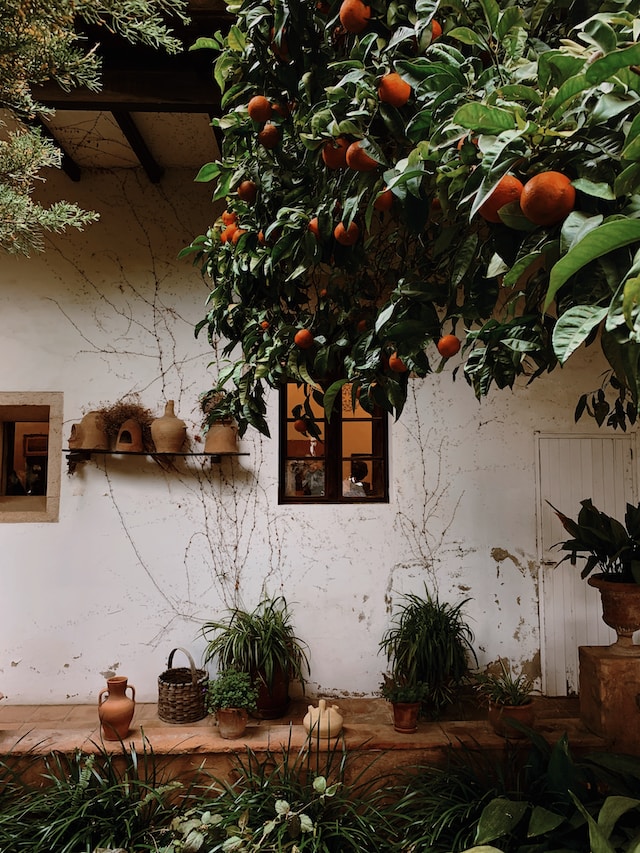 Valldemossa is a charming and picturesque town situated in the heart of the Sierra de Tramuntana mountain range in Mallorca. Our luxury holiday rentals in Valldemossa offer a unique experience, with properties ranging from traditional stone cottages to modern villas, all with breathtaking views of the mountains and the Mediterranean Sea. Whether you're looking for a romantic getaway or a family holiday, our properties offer the perfect base for exploring this beautiful region.
Valldemossa is famous for its rich cultural heritage and beautiful architecture. The town is home to the Royal Charterhouse of Valldemossa, a beautiful monastery that has housed many famous guests, including composer Frederic Chopin and writer George Sand. Visitors can explore the monastery, walk along the narrow cobblestone streets, and visit local art galleries and craft shops. For outdoor enthusiasts, the Sierra de Tramuntana offers a wealth of hiking trails, cycling routes, and scenic drives.
Experience the best that Valldemossa has to offer with our luxury holiday rentals. Our properties are carefully selected to provide a unique experience for every guest, with each villa offering its own charm and personality. Our concierge service can arrange activities and excursions, including private chefs, wine tastings, and guided tours of the region. Book your stay now and discover the magic of Valldemossa, Mallorca with us.